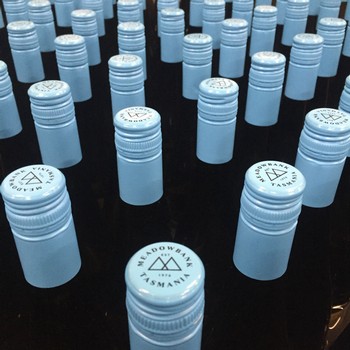 The Secret Stash (3-pack)
The secret stash is back! So... what's the big secret?
We made a cheeky little wine last year which has been an 'off list' release for our family and friends - that's right, our 2021 Fumé Blanc is back as part of this special winter mix-pack offer! Made from 100% Meadowbank Sauvignon Blanc, fermented in a 100% brand new French Oak Barrel, with zero additives and zero fining and filtration. This wine is so damn drinkable, with just the right amount of funk factor to make it seriously interesting.
Grab it now as part of our Secret Stash 3-pack, which contains:
1 x 2021 Fumé Blanc – expect the unexpected, don't let the name or the grape variety intimidate you! A textured white wine that is perfect for winter. Also a great accompaniment to practically any food (get creative and enjoy drinking it alongside spicy foods or greasy takeaway). YUM.
1 x 2021 Pinot Noir – our pinnacle red wine from one of our best ever vintages! This wine is looking seriously good and has us all very excited (grab some while you can).
1 x 2021 Syrah – light and savoury, with a satin-like texture that makes this very, very drinkable. Que syrah, syrah - oh how we adore you.
ONLY 25 MIX PACKS AVAILABLE!
Includes free shipping anywhere in Australia.