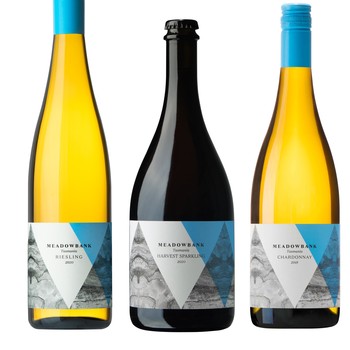 Christmas Whites
Are you a fan of white wines only? We've got you covered! A fresh and spritzy sparkling, an aromatic and highly smashable riesling and a deliciously textural chardonnay - there's something to suit every meal.
Your white wine pack includes:
2020 Meadowbank Harvest Sparkling (2 bottles)
2020 Meadowbank Riesling (2 bottles)
2019 Meadowbank Chardonnay (2 bottles)
Merry Christmas!
10% DISCOUNT + FREE SHIPPING
(offer ends Wednesday 9th December 2020)