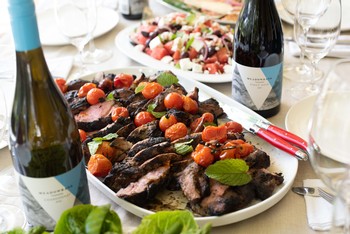 A Long Lunch at Meadowbank - February
We invite you to join us for the ultitmate Meadowbank experience. This Long Lunch event will be held on Sunday the 27th of February.
This event is designed as an intimate gathering and tickets are available for a maximum of 12 people. You are very welcome to book a single ticket for yourself, or get together with a group of friends.
We look forward to welcoming you to the Meadowbank family.