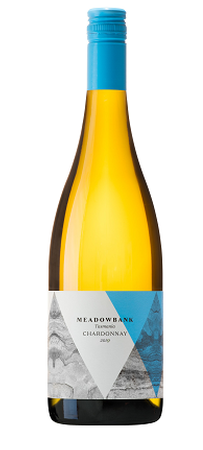 2019 Chardonnay
Our pinnacle white wine, this is sure to please both Chardonnay lovers and haters alike.
This wine is made with a lot of love, care and attention, with grapes from our 1987-planted Chardonnay vines. Our winemaker, Peter Dredge, decides when to pick these grapes based on their taste alone, and so the fruit reveals itself when it's ready.
We lovingly harvest the grapes by hand. They are then whole-bunch pressed straight in to French oak barrels (10% new) and allowed to mature for 9 months. Pete is all about minimal intervention and simply allows our vineyard to speak for itself.
An assault on all your senses, this wine delivers on every front. A delectably smooth ride from start to finish, with hits of tang, zesty citrus and a layered, earthy texture.
A perfect drink for you to open on a special occasion with your loved one, taking time to savour each others company while enjoying a deliciously pure expression of our Tasmanian vineyard.
REVIEWS:
95 POINTS - "Bright, intense, all the ripe lemon/lime and green apple with a little spice and flinty/smoky character. Moves nutty, saline, fleshy and more savoury in the flavour department as it crackles through the mouth, finishing long and tight. Mouth-watering, to use that old chestnut, with a Riesling like whip-crack, but Chardonnay character aplenty too. Excellent." Gary Walsh, The Wine Front
95 POINTS - "A high quality chardonnay with an intense varietal mix of grapefruit and white peach, oak in the back pocket." James Halliday, Wine Companion