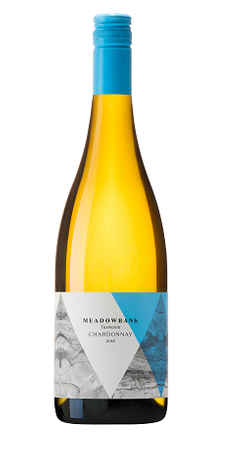 2018 Chardonnay
Our pinnacle white wine, this is sure to please both Chardonnay lovers and haters alike.
It's made from our 1987-planted Chardonnay vines. We lovingly pick the grapes by hand then deliver them to our winemaker, Peter Dredge, to work his magic. Pete is all about minimal intervention and allowing the vineyard to speak for itself. The grapes are whole-bunch pressed straight in to French oak barrels (15% new) and allowed to mature for 9 months.
The end result is, quite simply, delicious.
Reviews:
95 points - "Very pure, intense and long, balance thanks to the foregoing. The minimalistic approach is interesting." James Halliday, Halliday Wine Companion
94 points - "White nectarine, ripe lemon, oatmeal and fennel seeds. Tight, light, frisky acidity, good flavour, almond and white peach, white powder texture, lemon and spice on a long cool finish. Quiet, but intense. Time will likely be kind." Gary Walsh, The Wine Front
94 points - "This has terrific, tightly wound intensity of lemons and white peaches. Great acidity here. Long and powerful chardonnay." Nick Stock, JamesSuckling.com