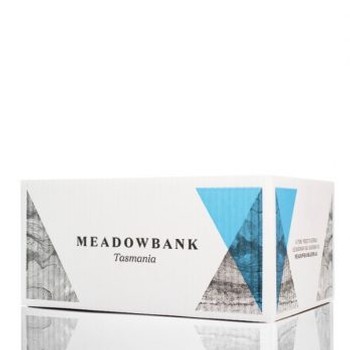 Pinot Palooza Mix Pack
Our special Pinot Palooza mix pack features the two wines we poured for tasting in Melbourne. Both wines are made from 100% Meadowbank Pinot Noir, with all the fruit grown by us and the wine made by cult winemaker, Peter Dredge.
Your pack includes:
3 x 2018 Meadowbank Blanc de Noirs – our unique and stylish sparkling wine which was certainly popular at Pinot Palooza! Rich, decadent and an absolute joy to drink.
3 x 2021 Meadowbank Pinot Noir – this wine is already looking hot, hot, hot! From one of our best ever vintages (yes, we're calling it!) - this Pinot is a perfect balance of vibrance, flavour and silky smooth texture that just dances on your palate and leaves you thirsty for more. Made in small quantities, this wine will not be available for long.
Turn up with a bottle of Meadowbank wine and be the hero at your next dinner party.
Also, FREE SHIPPING! You're welcome 🙂